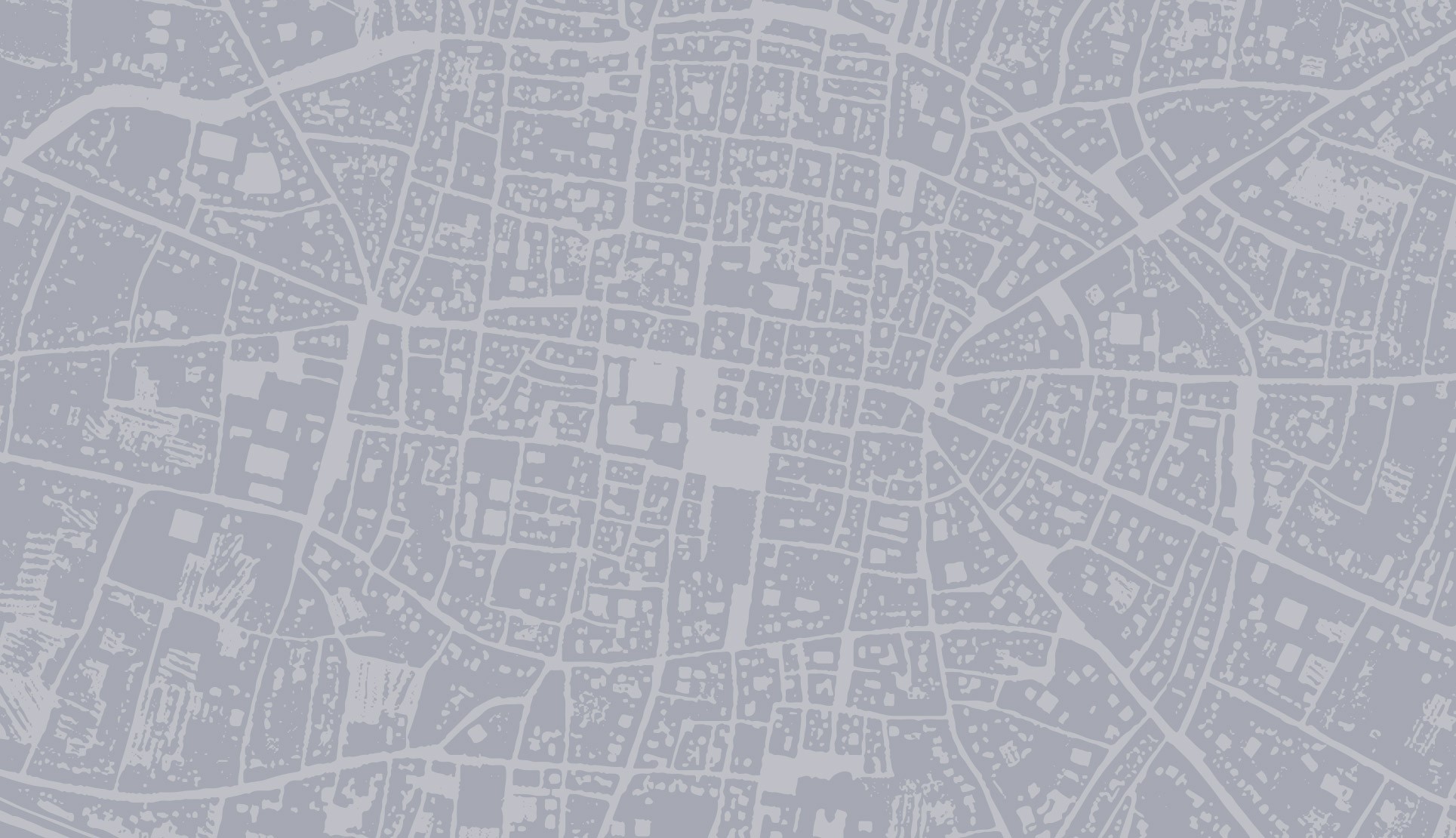 A WHIRLWIND GUIDE TO HOW SPEND A DAY IN THE SPIRITUAL HOME OF C.P. COMPANY.
UNLIKE EVERY OTHER ITALIAN CLOTHING BRAND OF NOTE, C.P. COMPANY'S SPIRITUAL HOME IS NOT MILAN OR ROME, BUT BOLOGNA… WHAT FOLLOWS IS A WHIRLWIND GUIDE TO HOW PASS A DAY IN STYLE IN THE CITY.
10.30 am:
Most Italians leave the house without eating. Instead they prefer to stop off at the bar on the way to work for a caffé e brioche (a coffee and pastry).
Pasticceria Gamberini
(Via Ugo Bassi, 12), the oldest patisserie in Bologna, is by far the best place to indulge in this typical morning pleasure…
11.00 am:
Two minutes walk from
Gamberini
is
De Paz
(Via Ugo Bassi, 4D), the historical Bolognese boutique founded in 1932 by the De Paz family to import precious British fabrics such as cashmere, Shetland wools, Irish Donegal and Thornproof. For the last 40 years the store has continued to stock an immaculate selection of classic British gentleman's wear (in Italian colours, though…), because, as a very famous Italian fashion designer once said "in Italy those with style wear English clothes. We Italians then export 'fashion' to the rest of the world. But we don't wear it, it's just our business."
12.00 pm:
Bologna of the 1970s and 80s was home not only to Italian fashion's most prominent non-conformist in Massimo Osti, but also to the interior design world's equivalent figure, Dino Gavina, the design entrepreneur who over his career worked not only with Carlo Scarpa, the Castiglioni brothers and Carlo Mollino, but also Marcel Duchamp, Man Ray and Lucio Fontana to produce some of the most bizarre, creative and innovative furniture of the modern epoch. Only 5 minutes walk away from
/De Paz
is one of his greatest architectural gifts to the city: his Carlo Scarpa-designed flagship store (Via Altabella 23/D), today a protected landmark.
12.30 pm:
In the early years of Medieval times, a tower- building epidemic spread across the city of Bologna like the plague: rich merchant families one after the other tried to outdo each other in building the highest tower to honour their wealth. By the end of the twelfth century Bologna was home to more than 100 towers. Today, seen from above Bologna urban landscape is littered with the decapitated remnants of this vertical building rage. The cheapest way to enjoy this view is to climb its highest (97.2 m) remaining tower the
Torre degli Asinelli
(Piazza di Porta Ravegnana). €3.50 and 498 stairs later you will find yourself with panaromic views 360° across the city and out onto its surrounding hills.
13.00 pm:
Cutting back across the center of city, the
Mercato delle Erbe
(accessible from Via Ugo Bassi, 25 or Via Belvedere 6) offers an excellent choice of informal lunch options. Upon first entering it the Mercato delle Erbe looks much like what, up until earlier this year, it used to be: a traditional Italian vegetable market. But in the alcoves, hidden from the sight of uncurious eyes, are two luminous piazzette of dining options, from an osteria, to an enoteca, to a pizzeria to a fish market-cum-restaurant, all with an emphasis on fresh and local ingredients.
14.00 pm:
After 10-minute stroll down Via delle Lame towards the Medieval perimeter of the city, you turn right on Via Riva di Reno and enter the Manifattura delle Arti district, a project by architect Aldo Rossi in which the city's old tobacco manufacturing facilities and meat-packing district were regenerated. The area now hosts, amongst other cultural institutes, the
Cineteca di Bologna
(Via Riva di Reno 72), one of, if not the most presitigious cinematheques in the world. The Cineteca is home to the archives of Pier Paolo Pasolini, Charlie Chaplin as well as Europe's most comprehensive video game library (over 4600 titles, all of which can be played by visitors), a secret gem and guilty pleasure hidden in the back rooms of its library…
15.30 pm:
In the mood for another bit of history, loop round and back across the city for a special visit to the Massimo Osti Archive (via Castelfidardo 7/2A). This archive is not the full 60 000 piece "holy grail" that once stood in a sprawling set of containers outside Osti's studio, but a concentrated 5000 piece selection made by Osti of his own favourite pieces. Here, in addition to garments and prototypes designed for C.P. Company, Stone Island, Left Hand, Dockers Equipment for Legs, and Levis ICD, you can also browse through Osti's entire fabric archive, sketches, atmospheric photocopies, notebooks, posters, magazines and reference library.
18.00 pm:
Leaving the archive, make your way down to Piazza Maggiore, the city's principal square and classic early evening meeting spot for locals. Sit on the stairs of the never-completed
Basilica di San Petronio
and relax a while, before walking down one of the tight streets of the old market which run off the eastern side of the piazza and enter
Osteria del Sole
(Vicolo Ranocchi 1/d). The Osteria del Sole, a wine bar which, despite its humble appearance, sells more Champagne than any other bar in Italy (or so the legend goes), has been there since 1465. The furniture – large simple wooden tables and benches – looks like it might from the same epoch. As do the prices (€2,50 for a glass of prosecco).
19.00 pm:
With an hour to kill before dinner and beautiful weather you can make your way up to
Le Serre di Giardini Margherita
(via Castiglione 134). The Serre are the greenhouses of Bologna's largest inner-city park, which have recently been partly converted into an outdoor aperitivo spot and cultural events center from which to enjoy the setting of the sun.
20.00 pm
Finally, it's time for dinner, and while there are many worthy contenders in a city which is considered amongst the most gastronomically sophisticated in Northern Italy, we would always choose, if hosting out-of-towners in Bologna for one night only,
Da Fabio
(via del Cestello 2/a), the luxurious hidden gem of Bologna dining located three steps below street level in a cosy bunker of 10 tables. The experience of dining at Da Fabio is unique and full of rare surprises. Our only advice is the following:
a. say yes to the antipasto
b. whatever you choose after the antipasto, make sure to save space for desert
c. say yes when they offered desert
d. wait for the bottles of limoncello and grappa to arrive at your table before asking for the bill
e. visit the bathroom at least once