Milan Showroom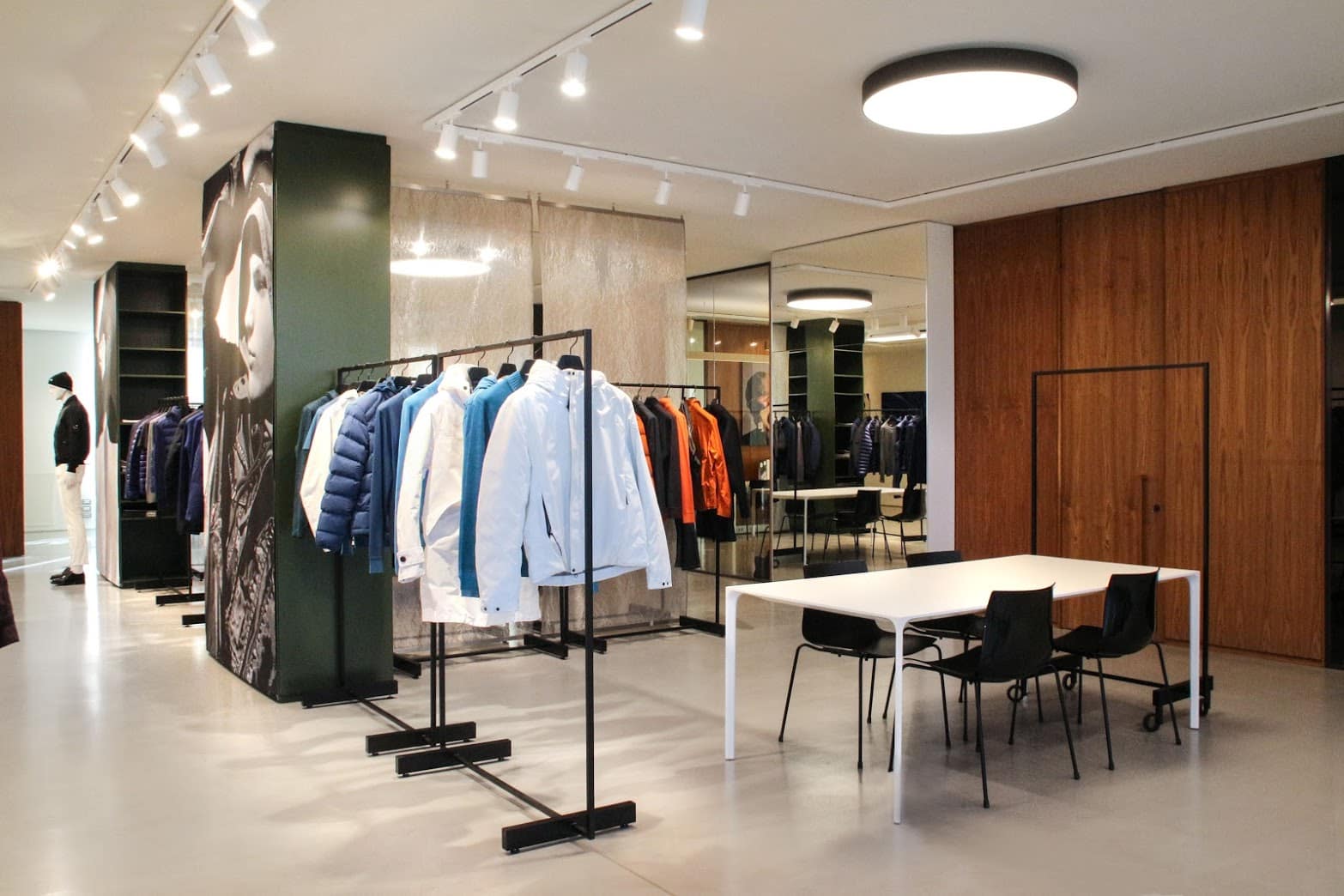 C.P. Company Factory Store
c/o Centro Le Fornaci
Via G. Galilei, 42
35035 Mestrino (PD)
cpoutletmestrino@eu.tristateww.com
Tel. 049 729.0170 - Fax 049 729.0171
Monday 15:30 - 19:30
Tuesday - Friday 10:00 - 13:00 / 15:30 - 19:30
Saturday 9:30 - 13:00 / 15:30 - 20:00
Customer Care
Our Customer Service Lines
Our Customer Service is at your complete disposal for any questions or concerns related to the Online Shop or online purchases. We will answer your questions Monday to Friday from 8 a.m. to 8 p.m. and Saturdays from 9 a.m. to 12 noon GMT+2 (Berlin).
Our online shop is open for business 24 hours a day, 7 days a week, 365 days a year.
Please note that our Customer Service is closed on the following days:
14/04/2017
17/04/2017
01/05/2017
25/05/2017
05/06/2017
03/10/2017
31/10/2017
25/12/2017
26/12/2017
Call us at our local dedicated numbers displayed here: .
+ 39 02 40708063

+ 44 20 34111840

+ 49 71 17252304431

+ 34 93 1846804
1 800 872 9583 - TOLL FREE

+ 33 9 7517 0804
+ 353 1 5262904
+ 43 1 2297270
+ 41 43 5016675

+ 31 20 8004967
+ 7 499 9183220

+351 21 1125520
REST OF THE WORLD: 1 800 872 9583