Ventile® Straight Leg Utility Pants
10CMPA150A005969A683
Ventile® Straight Leg Utility Pants
10CMPA150A005969A683
Fabrics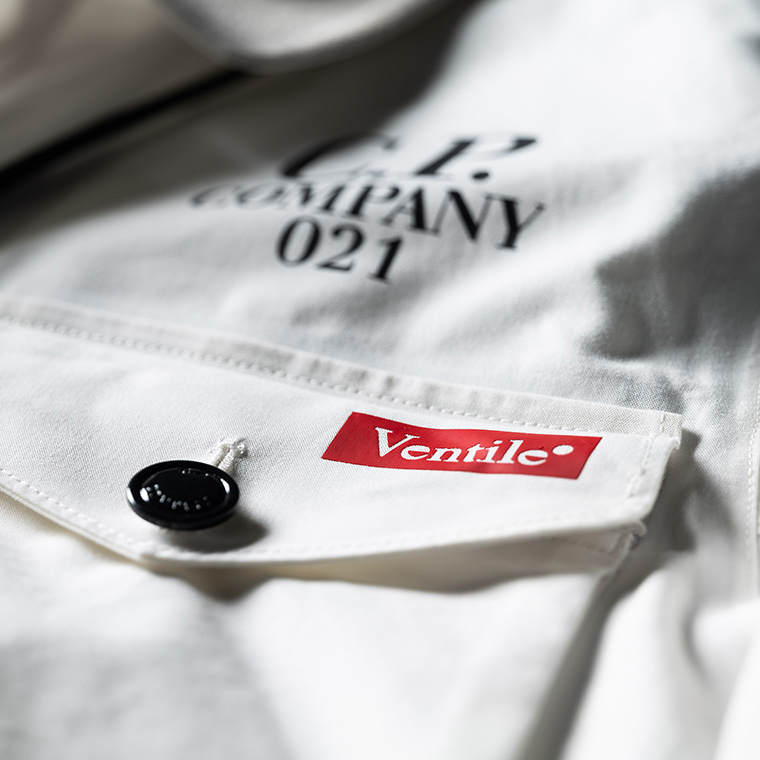 Ventile
The Ventile® principal is very simple. Weave together as many loosely twisted fibres as possible and when the fibre gets damp the yarn can expand, because it is loosely twisted, and "seal" the fabric. This process however demands only the best quality, longest fibre cotton, and presents huge problems in the dyeing stage as the fabric becomes waterproof when wet.
Filament Section
Cotton Fibers Longest
Designer's comment
"The performance and comfort of Ventile® is without equal. Due to its fundamental simplicity though it remains only for those "in the know".
Rain Barrier
Drop Resistant
Water Resistant
Waterproof