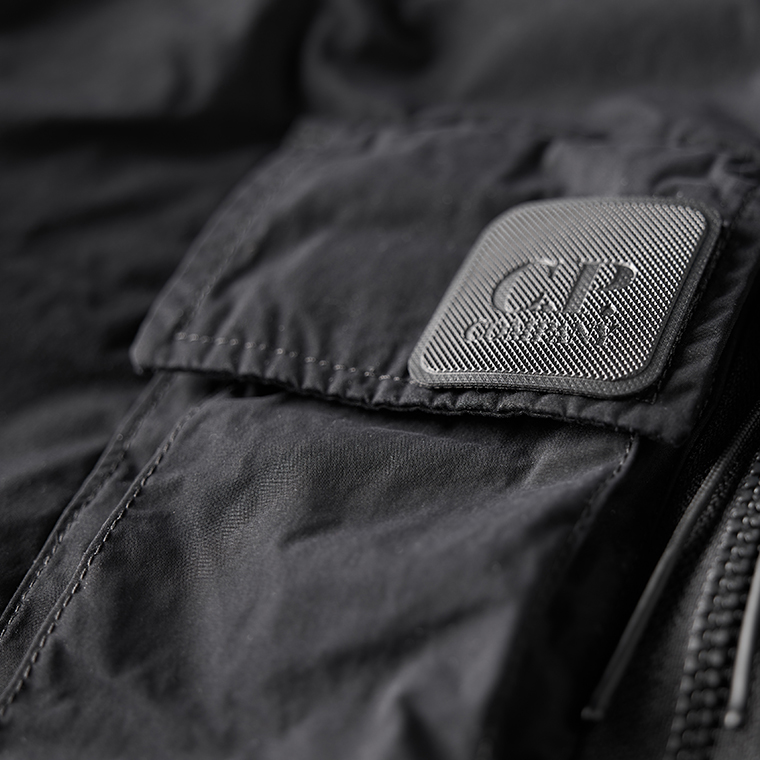 Memri
A densely woven polyester micro-fibre canvas. The characteristic of the fabric to retain creases and wrinkles through use – to memorise them – is due to the density of the weave and the torsion of the individual fibres. A WR coating augments the water resistance factor.
Filament Section
Multi filament polyester, Hand peach, Memory fabric
Designer's comment
"The fabric is, both for composition and weave, naturally water repellent."
Rain Barrier
Drop Resistant
Water Resistant
Waterproof