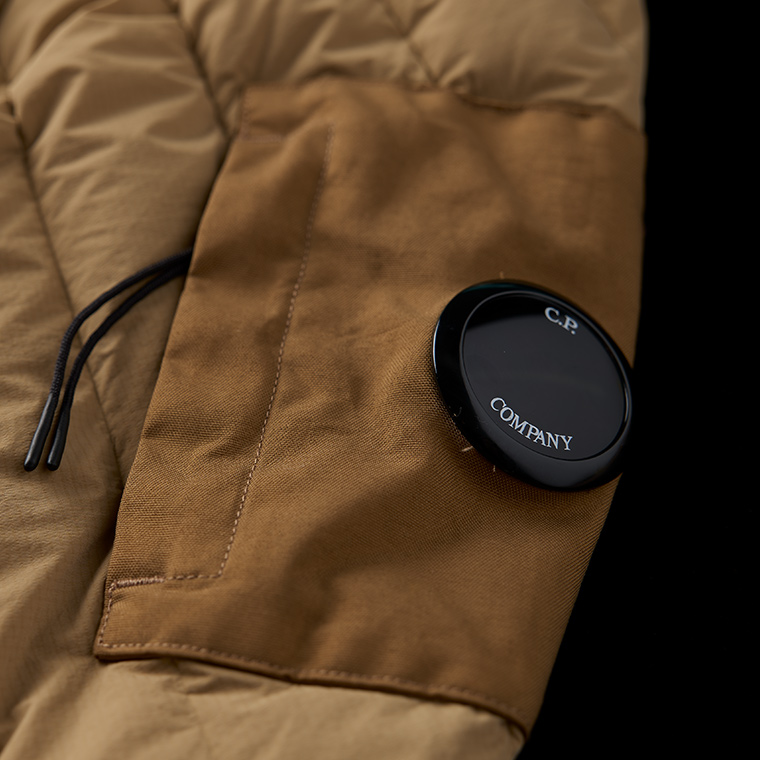 Down Monobloque
The Down MonoBloque mid-layer jackets are based on the two ideas idea of pre-constructing as much as possible of the finished garment and investigating the possibilities of a single piece construction. In this case the pre-woven down tubes eliminate any needle holes where the down may escape and the single piece construction reduces the number of seams, again a possible source of surface down. The pieces are garment dyed.
Filament Section
Multifilament Stretch
Designer's comment
"The horizontal pre-woven channels, together with the contrast seam finishing, illustrate graphically the MonoBloque construction".
Rain Barrier
Drop Resistant
Water Resistant
Waterproof